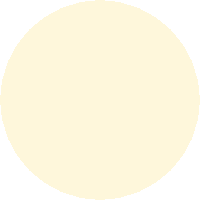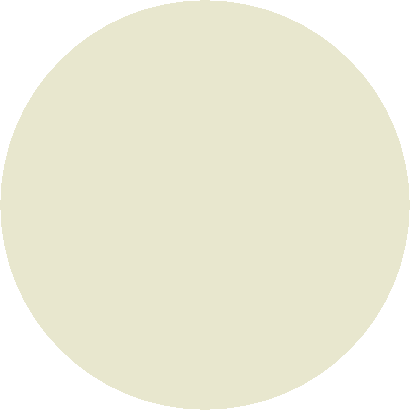 Hi, I am Lucy!

Nice to have you. Be sure to join the mailing list.  Grab you a cup of coffee or tea.  I hope you enjoy your stay.  Lucy's Inspirations was formed 1-1-2001.  It was derived out of my own experiences and journey's through life with a Loving Jesus, that never failed me.  Even in my darkest hours his promises sustained me.  He brought the love of my life, back into my life.  My birthdaughter "Brandy Nicole".  I got to see her once again as I prayed for this for over 18 1/2 years.  Read my testimony.  Also, be sure to sign up for the daily Christian Inspirationals that I send out through email.  You will experience God's true love and desire for your life!

Sincerely, Lucy of Lucy's Inspirations

This Is my precious Brandy Nicole.  My birthdaughter.  Born 8/3/81.  We were reunited July 5th 2000.  I was the vehicle to carry her and give her life.  To be adopted by Two wonderful Angel's Barb and Glenn.  I am forever grateful for them, and forever grateful that God answered my prayer to be reunited with her once again.  Don't ever doubt his Mightiness!  He can move mountains, and he still provides miracles to this day!

"I love you Precious! "          :)  Your Lucy

Click: on the Angel to go to   Links

A Birthmother Never Forgets

LUCY'S INSPIRATIONS MEGA SITE

Keep Soaring Brandy!

I am your cheerleader!

Your Lucy:

Deep in my eyes a reflection of you

Heart filled with passion destiny true

A touch of my soul a piece of my heart

You are the essence that never will part

Pools of your softness will saturate me

Drenched in my eyes for others to see

Forever in focus your reflection is there

Other's can see this with soul that we share

Windows of love have clarity pure

Sparkle in reverence this love will endure

Captured my spirit to fly high above

Wings of our spirit will gather sweet love

I hold you forever locked in my sight

Windows of spirit your heart gives me light

Shine on forever you always are there

Glowing in elegance reflections we share.

~ Francine Pucillo ~

©2000, used with permission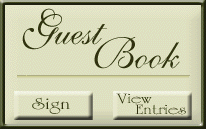 This site created In his service by Lucy's Inspirations 2001-2007

Trust the Lord with all your heart,

and lean not on your own understanding;

In all your ways acknowledge Him,

And He shall direct your paths.

Proverbs 3:5-6

Cast your burden on the Lord, and He

shall sustain you; He shall never permit the righteous to be moved.

Psalm 55:22

The Lord is my Light and my salvation;

Whom shall I fear?

The Lord is the strength of my life;

Of whom shall I be afraid?

When the wicked came against me,

To eat up my flesh,

My enemies and foes,

They stumbled and fell,

Though and army may encamp against me,

My heart shall not fear;

Though war may rise against me,

In this I will be confident.

Psalms 27:1-3

You can make a difference, Hunger, Breast Cancer, WiredPatrol-

cyberangels!

Welcome To Lucy's  Inspirations